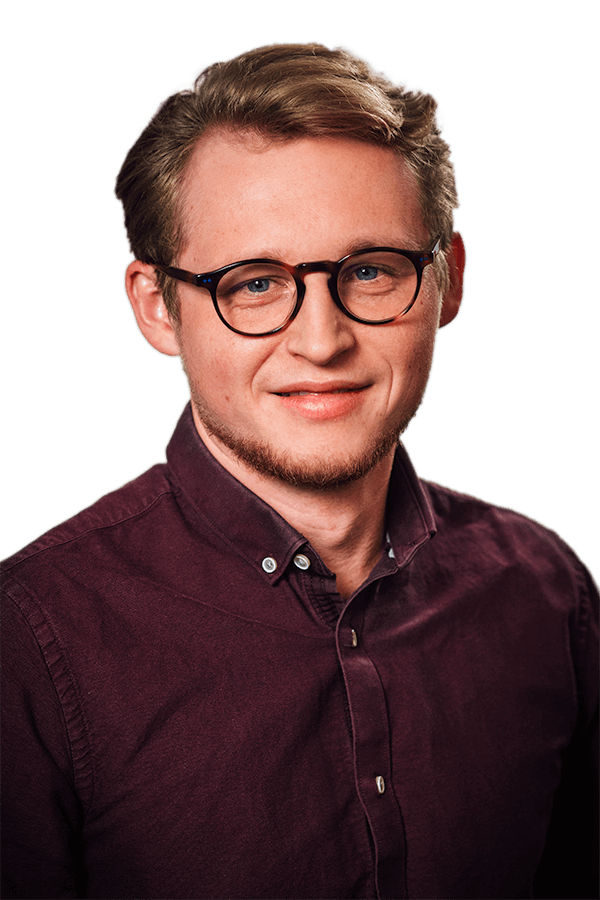 I am a psychiatrist at the Czech National Institute of Mental Health (NÚDZ), mostly working with patients with anxiety and depression-related difficulties and psychotic disorders. At the NÚDZ, I also participate in research on the clinical use of psychedelic substances in the treatment of mental illness.
After graduating from the 3rd Faculty of Medicine at Charles University, Prague in 2014, I worked as a psychiatrist at the Psychiatric Hospital in Horní Beřkovice, with many of my patient in the Department for Addiction Treatment. I also have clinical experience from the Psychiatry Clinic of the General University Hospital in Prague, where my patients included those with eating disorders.
Since 2017, I have been working as an outpatient psychiatrist at the TH Clinic in Prague. I have experience working with altered states of consciousness, induced by both psychedelic substances and non-pharmacological techniques (holotropic breathwork, Maitri breathwork). Current training and studies include a gestalt psychotherapy training course. An essential part of my work is openness to other therapeutic approaches, including more or less alternative ones.
I do most of my work with adults and adolescents, offering both short-term and long-term psychotherapeutic counselling. My satisfaction comes from the authentic contact between two individuals who work together in order to understand the issues at hand – be they a difficult situation in life or other longer-term personal or relationship issues. I also offer my services to those persons who may just wish to increase their self-understanding and learn more about themselves. In my therapy sessions, I rely mostly on the gestalt approach, which has as its focus the client's experiencing and understanding of emotions, their mind, and body language. I continue to study and take on in my work new methods and approaches.
Both long-term cooperation and short-term crisis interventions are possible.
Education and work experience:

2008–2014: General Medicine, 3rd Faculty of Medicine, Charles University, Prague
9/2014–1/2016: Psychiatry Hospital Horní Beřkovice
Departments: Admissions, Addiction Treatment
2/2016–2/2018: Psychiatry Clinic, General University Hospital, 1st Faculty of Medicine
Departments: Admissions, Eating Disorders, Gerontopsychiatry
3/2018 to current: Czech National Institute of Mental Health (NÚDZ)
Departments: Cognitive Behavioural Therapy Day Care Centre, Department for the Treatment of Psychotic and Affective Disorders
02/2017 to current: Tábor Hospital, Psychiatry Department
External cooperation
02/2017 to current: TH Klinika Prague
Outpatient psychiatry
05/2015–3/2017: Alcohol Recovery Centre
External cooperation
Training and courses
2015 to current: Psychotherapy – gestalt therapy (training course, "Gestalt studia", Prague)
10/2016: Practical Hypnosis (course, Prof. Kratochvíl)
2/2017: Timeline – introduction to family psychotherapy (course, MUDr. Chvála, Mgr. Trapková)
11/2016: – Bach flower remedy (course, Mgr. Samková)
2016–2018: Training in psychological astrology with a docus on Jungian symbolism (course, PhDr. Adamová)
5/2018: Psychedelic Sitter (course, Mgr. Vančura, MUDr. Kudrle, Mgr. Odstrčil)
1–5/2018: Operationalized psychodynamic diagnostics (course, Mgr. Telerovský)
5/2019: Psychotherapy in psychosis (course, Mgr. Navrátilová)
10/2019: Biosynthesis basics (course, PhDr. Janečková, PhD)