The establishment of our clinic has been a natural outcome of the "global renaissance" of interest in the research on the therapeutic use of psychedelics. Its founding was made possible by years of scientific research conducted by leading experts in the field, particularly Jiří Horáček, Tomáš Páleníček and their teams. Psyon – Psychedelic Clinic is a psychotherapy-oriented centre that focuses on the innovative use of psychedelics in the treatment of mental health issues and in personal growth and development.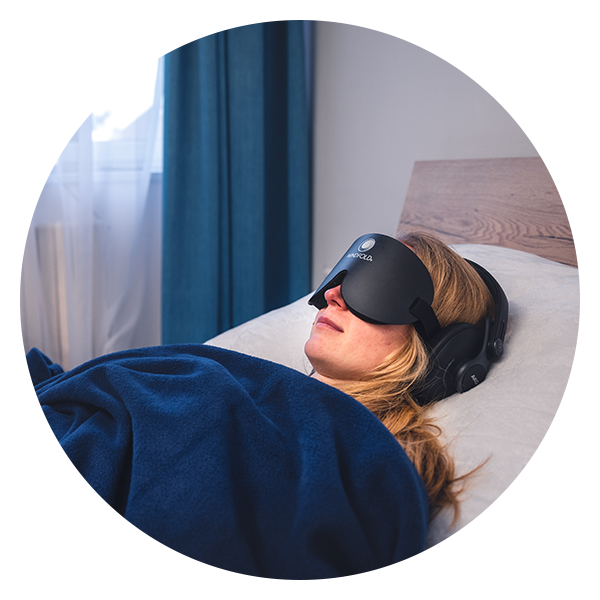 Psychedelic-assisted psychotherapy (PAP):
As part of the expanding global interest in the therapeutic potential of psychedelics among medical professionals, Psyon also functions as a healthcare facility offering the so-called psychedelic-assisted psychotherapy (PAP), doing so in accordance with the applicable law. We currently work with ketamine using the framework of ketamine-assisted therapy.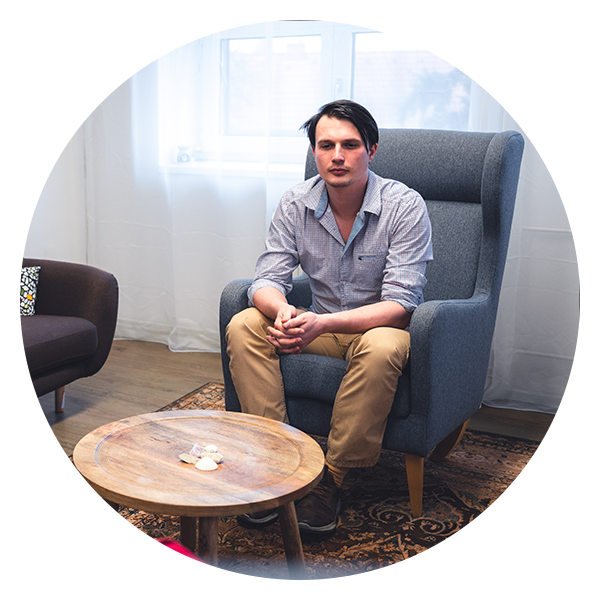 Psychedelics – psychological support and assistance:
We provide psychological help for complications and issues that may have arisen out of previous use of psychedelic substances. We offer professional help with the so-called integration process of the experience.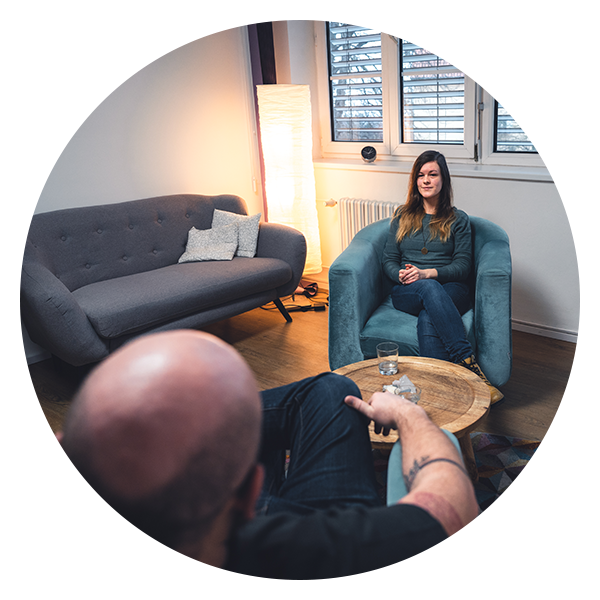 Psychotherapeutic counselling:
We also provide standard psychotherapeutic counselling covering a broad spectrum of situations and difficulties that people can encounter in their lives. Our therapists employ an extensive range of psychotherapeutic styles and approaches.