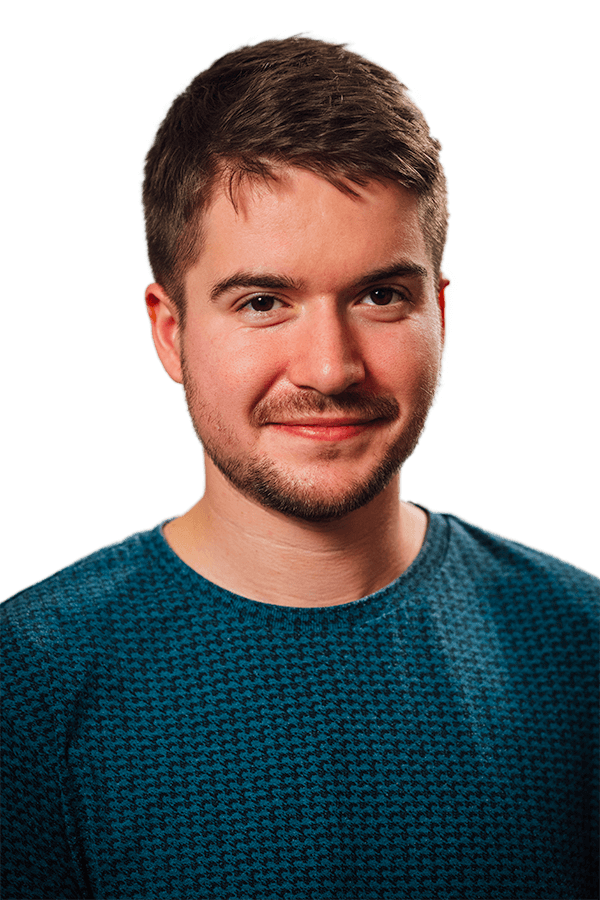 A graduate of psychology from the Faculty of Social Studies at the Masaryk University, Brno, I am currently a post-graduate student of neuroscience at the 3rd Faculty of Medicine, Charles University, Prague. The focus of my PhD research is depression. I work at the Czech National Institute of Mental Health (NÚDZ) and am a member of the research team specializing in the study of psychedelics and psychedelic-assisted psychotherapy. In 2016, along with my colleague and close friend Mgr., Mgr. Stanislav Milotinský, I became a founding member of the Psycare harm reduction service, which assists people who are going through difficult psychedelics experiences.
I am a participant in specialist postgraduate training in clinical psychology. My work includes psychodiagnostics, individual and group psychotherapy, and patient education.
I have completed special training in comprehensive crisis intervention, and am currently participating in training courses in analytical psychotherapy (accredited by the Czech Psychotherapeutic Society [ČPS]) and MDMA-assisted psychotherapy.