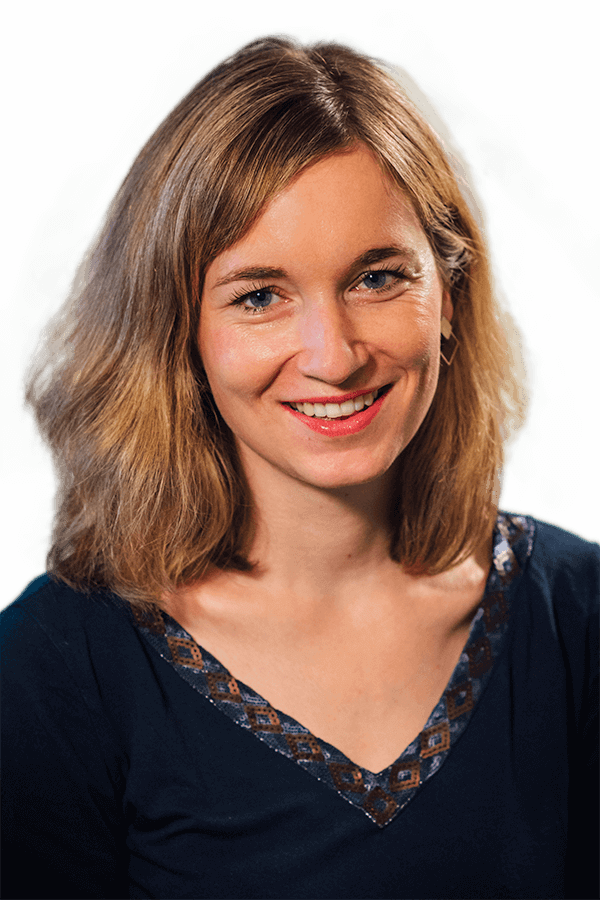 Mgr. Michaela Viktorinová, M.Sc.
I graduated in Psychology from the Faculty of Arts, Charles University and continued my studies with a postgraduate programme in Psychodynamic developmental neuroscience at the Anna Freud Centre in London and at the Yale Child Study Centre. Since 2012, I have worked at the Prague Psychiatric Centre (currently the Czech National Institute of Mental Health or NÚDZ), first as a trainee clinical psychologist at psychiatry clinic and, after receiving my certification in clinical psychology, as a PhD candidate in the field of neuroscience. At NUDZ I participate as a therapist in clinical trials with psychedelics (psilocybin for treatment-resistant depression, MDMA for PTSD) . My additional training and educational courses include self-experiential training in integrative psychotherapy (Skálův institut, 2012–2017), mindfulness-based programme (Cambridge centre for Mindfulness, UK), crisis intervention (Remedium, Prague), workshops oriented at trauma, and lastly, MDMA-assisted psychotherapy training for the treatment of patients with posttraumatic stress disorder (MAPS). Since 2015, I am enrolled in psychoanalytic training run by the Czech Society for Psychoanalytic Psychotherapy (ČSPAP).
In my private psychotherapy practice, most of my clients are adolescents and adults. My approach to treatment is psychodynamic, seeking to understand the roots of symptoms including the unconscious aspects of the mind… Most patients come once or twice a week. I believe that psychotherapy counselling can improve a person's orientation in their inner world, their experiencing of emotions, and the way they interact with others. The theoretical background for my work comes mostly from psychodynamic theory.. I work under continuous supervision.
Both long-term cooperation and short-term crisis interventions are possible.
800 CZK per 50-minute session. Cash or bank transfer payments.