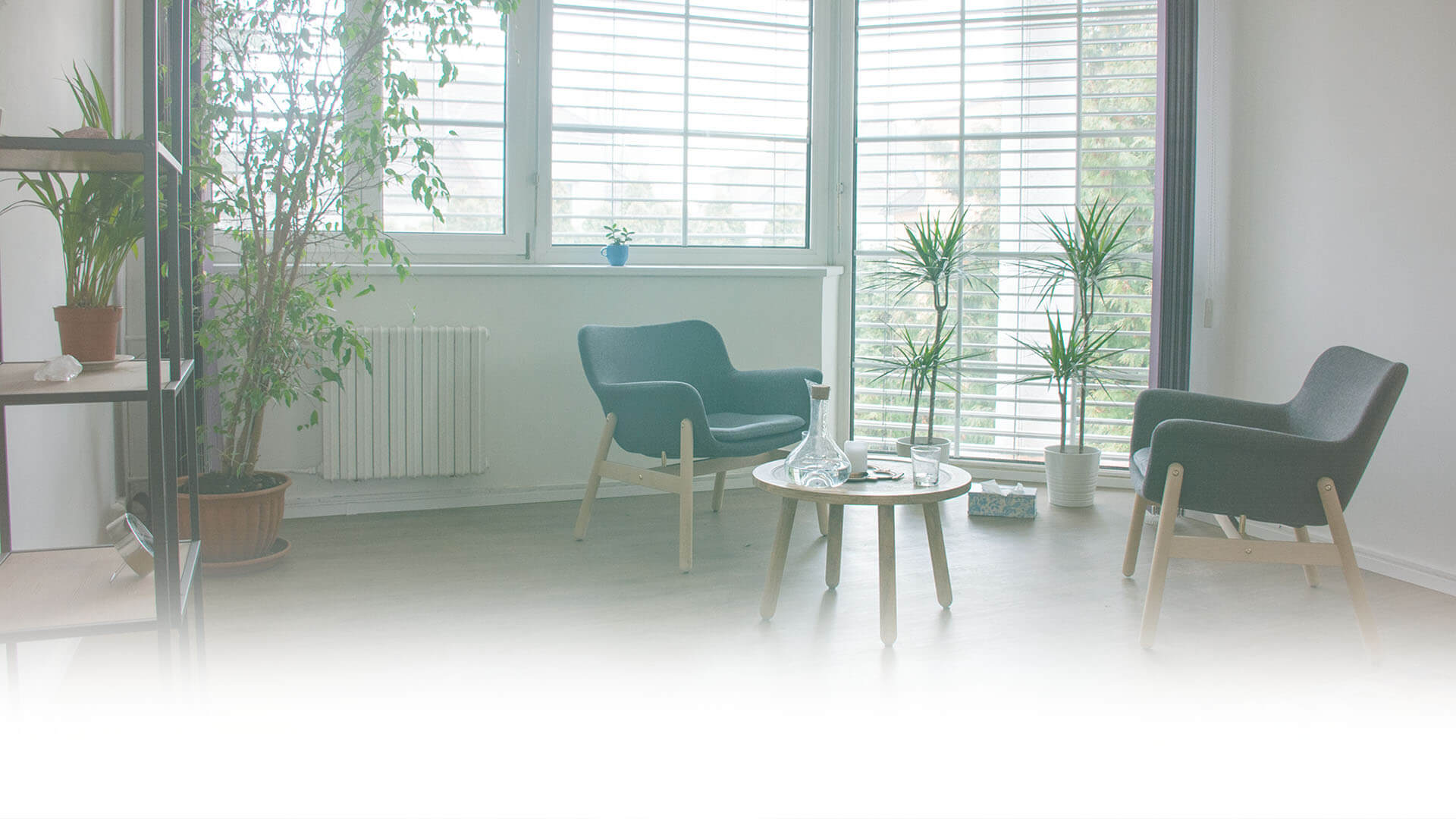 We are looking for tenants for a shared psychotherapy room! We will be happy to welcome among us another colleague who shares our open-minded attitude to mental health care. Although Psyon focuses on psychedelic themes, we are currently also accepting others with a different area of specialization.
We are offering a recently refurbished, elegantly equipped and wonderfully quiet therapy room (18 m2) for rent at Čistovická 11, Prague. The minimal lease is 2 hours per week. In the building, the tenant may use the shared kitchenette, sauna with a plunge pool, shower, garden and parking. They may also rent a separate larger room for groups (45 m2).
You can look forward to being associated with a group of modern professionals who are working together to increase the quality and range of mental health care services being offered in this country. We enjoy meeting as a group, sharing our experiences and working together on a common project.
For more information please email us at info@psyon.cz.
Note! The current interior design of these newly refurbished spaces is continuing to be worked on. We welcome all suggestions and contributions to making them even better!