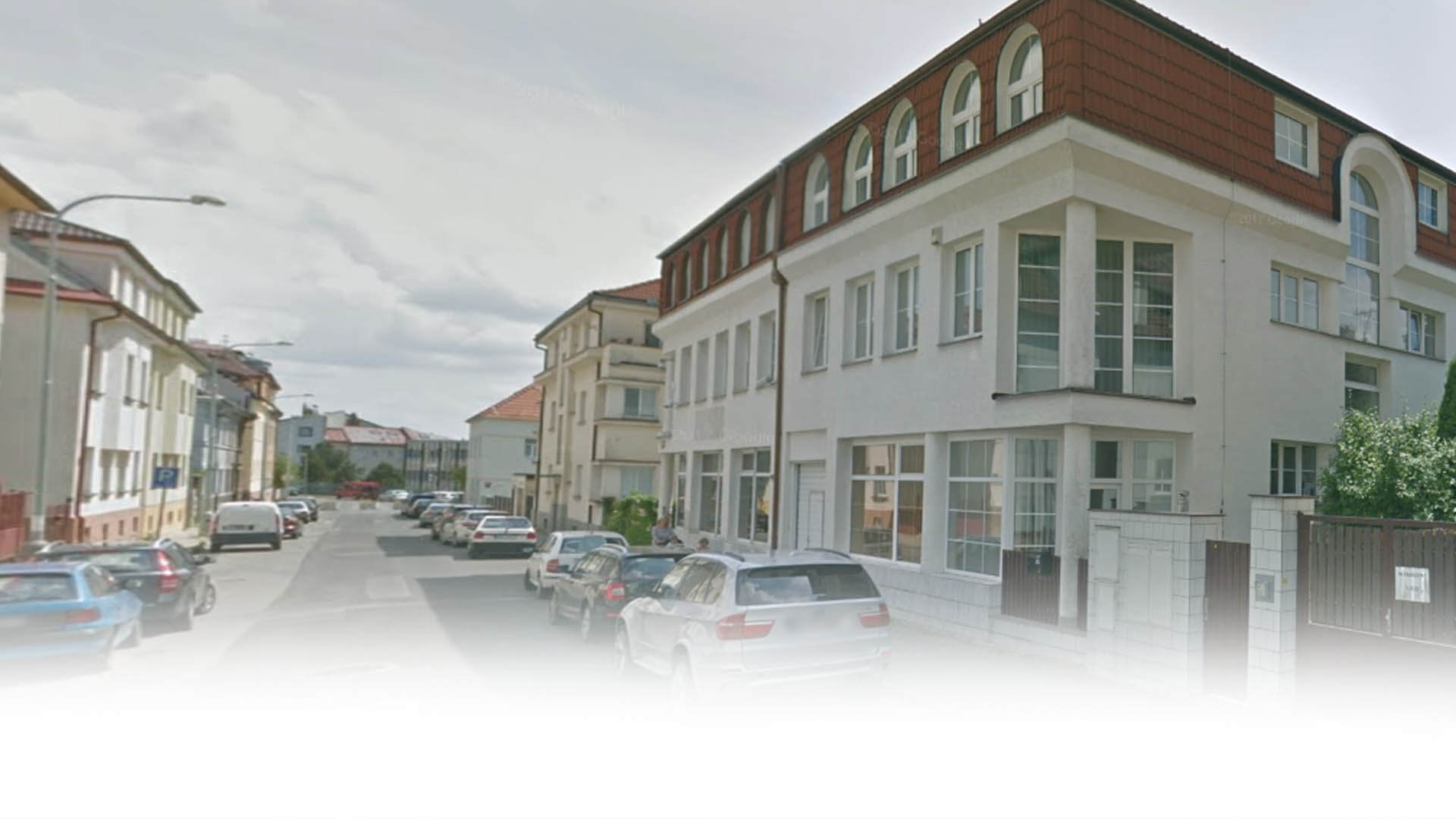 We are looking for additional tenants for our shared consulting rooms! We want to welcome into our clinic's consulting rooms new colleagues who may be involved in psychotherapy, therapeutic bodywork, nutrition and other specializations focused on improving the psychological state of individuals. We are open to all professionals sharing our open-minded approach.
We have available 3 recently refurbished rooms (about 18 m2 each), one of which has its own en suite restroom facilities, including a bathtub. We are looking to share all three spaces (all three together or each one to a different party), for a minimal lease period of one year.
The building is located in a tranquil, quiet part of the city at Čistovická 11, Prague 6. In the building the tenant may use the shared kitchenette, sauna with a plunge pool, shower, garden and parking. They may also rent a larger room (45 m2).
You can look forward to being associated with a group of modern professionals who are working together to increase the quality and range of mental health care services being offered in this country. We enjoy meeting as a group, sharing our experiences and working towards our shared goals.
For more information please email us at info@psyon.cz.